Strategic Partners
InDev Capital Founder Joseph Williams has lived in Brazil since 2010. Since then he has focused on learning the culture, understanding local business practices and developing strong and lasting relationships. This on-the-ground study and analysis reinforced his belief that while emerging markets remain ripe with opportunity, these opportunities will only bear fruit after extensive and strategic investments of time and capital, underpinned by deep experience and long-term commitment.
That's why, in an effort to enhance its reputation and network further, and to increase its value as an emerging market real estate advisory firm, InDev will collaborate with some of the world's leading firms and individuals with expertise in the markets it serves.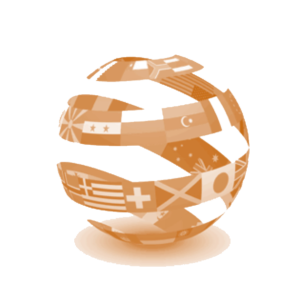 In 2014 we established a strong new relationship with Amin Jamal, principal of Superstone Global management, that includes a significant investment in InDev Capital. In addition, Mr. Jamal serves as a business advisor and mentor to Mr. Williams.
Superstone's roots are based in emerging markets, where the group has more than 40 years of experience in multiple industries. Founded in Dubai in 1971 and initially focused on trading and commodities, the group soon expanded into manufacturing, with operations in Hong Kong and subsequently mainland China. As the group's manufacturing business expanded, it extended its operations and investments into the real estate sector in India and Dubai. Over time, this activity increased in significance as the group´s investments and developments grew in parallel with the markets in which it was active.
The group has developed over 3 million square feet of real estate with a value exceeding $1.2 billion in three emerging market countries. In addition, Superstone has been an investor in multiple developers in emerging markets, including some of the leading developers in Brazil.