Want to Contact Indev Capital?
Here are a few ways to get in touch with us: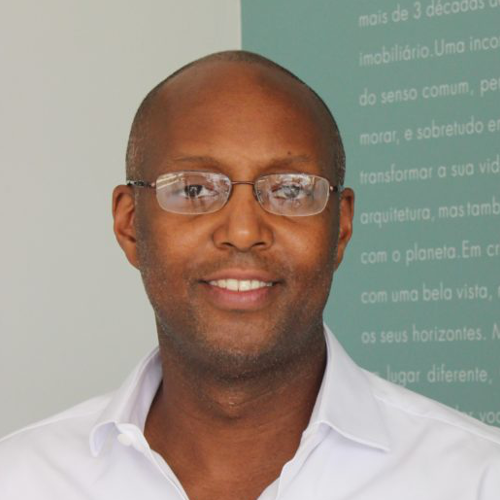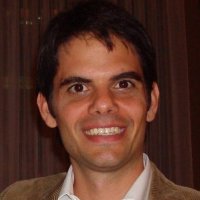 Joseph Williams
Linkedin / + 212-537-6471
Contact for investors interested in emerging market real estate, working with local sponsors currently executing high risk adjusted return strategies.
Ricardo Carvalho
LinkedIn / +55-11-98121-7579
Contact for sponsors interested in sourcing large scale direct investors for high risk adjusted return real estate projects.
São Paulo – Headquarters
Rua Harmonía, 432
Sumarezinho
São Paulo, SP 05435-000
Brazil
+55.11.3031.4782
New York – Investor Relations Office
45 Rockefeller Plaza
Suite 2000
New York City, NY 10111
USA
+1.212.537.6471