Emerging Market Based Asset Manager
InDev Capital is a pioneer in the emerging market real estate advisory business. We create value by forging deep bonds and strong partnerships within our chosen markets, always anchored by our guiding principle: that enduring, profitable business relationships must be built on trust and mutual respect.
For sponsors interested in sourcing a large scale direct investor for your high risk adjusted return real estate projects: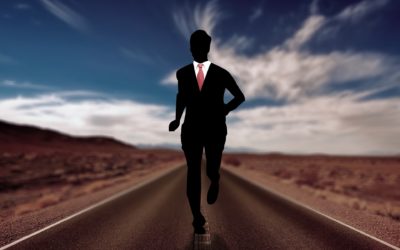 The Next Cycle – A Blueprint for Brazil Asset Managers, Part 1
Maximizing an asset manager's ability to scale during Brazil's next cycle: how to balance the need for capital while building up assets under management.